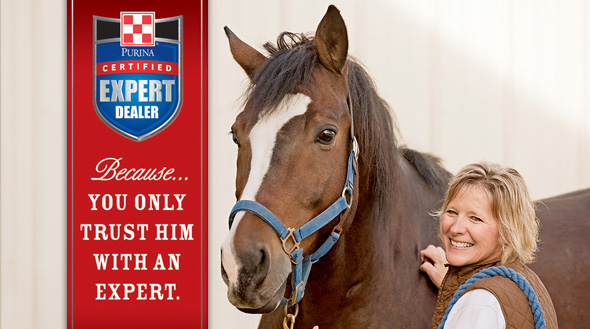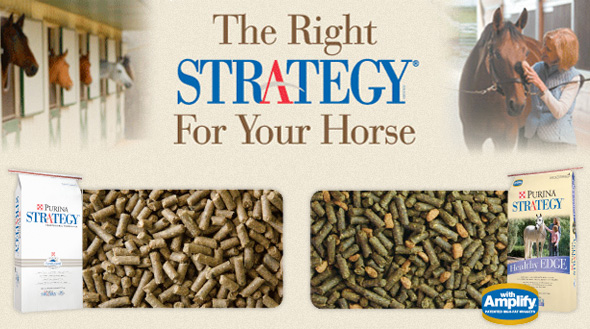 Being a Purina Certified Expert Dealer means that we offer a complete line of quality Purina feed products and have knowledgeable associates who care first about our customers, and their animals. Training is a key element for our Certified Expert staff and you can depend on us for Certified Expert advice!
Bulletin Board
Purple Martins are making their way back! Shop our selection of Purple Martin Houses and get your set up for their return.
Expert Articles & Advice
March 1, 2015
You're the best protection your birds have. By taking the necessary steps, you can reduce the risk of disease-causing germs going to or coming from your home or farm.
March 1, 2015
Gardening is in style every year, from hobby gardening and home-grown vegetables to decorative flowers and agriculture, but new trends develop each year to meet what interests gardeners most. So what is most interesting about gardening in 2015?
Our Videos
Lawn and Garden - All About Vegetable Gardens
Spring is just around the corner and John says it's time to start planting that spring garden, but where do we start?
More Videos brought to you by Chastant Brothers, Inc.!